WELCOME TO HREYFILL TAXI
+354 5885522
Hreyfill has been providing taxi service and sightseeing tours since 1943
OUR THREE MOST POPULAR TOURS
ARE YOU ARRIVING TO OR LEAVING ICELAND ?
Book a comfortable airport transfer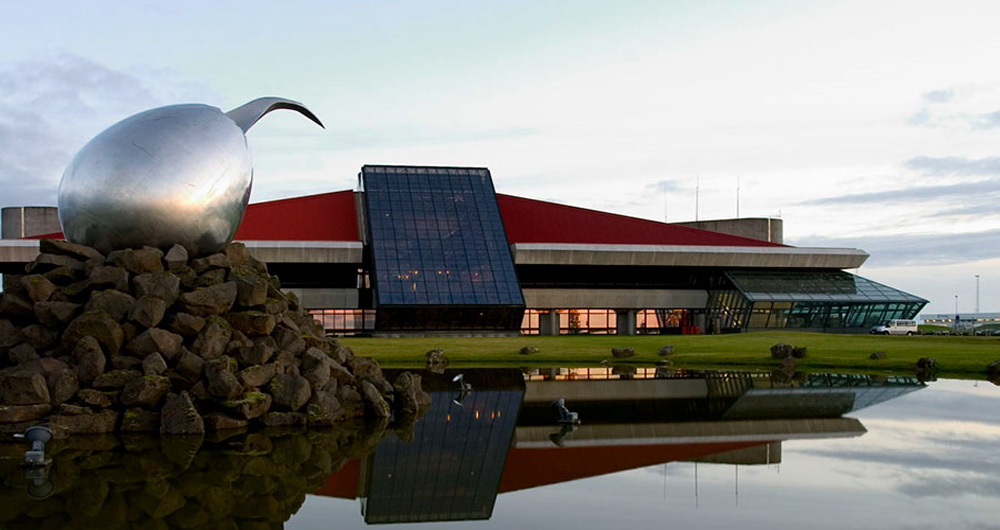 Private Transfer
Meet and Greet Service at Airport. Pickup at Your Hotel or Guesthouse.
16.000 ISK 1-4 passengers
21.500 ISK 5-8 passengers
The price is for a Transfer from A to B with no stops. Payments can be made with credit cards or cash.
Please note that this price may only be available ordering through the website. Otherwise the taximeter will be running.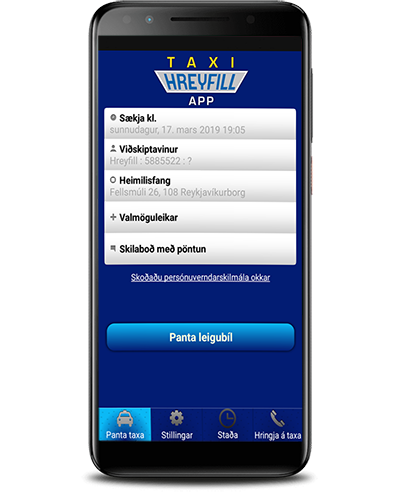 GET OUR MOBILE APP
Easy Booking
With the Hreyfill Taxi app on your phone, you can quickly and easily book a taxi
Fast Pickup
You dont have to wait long for a taxi from Hreyfill.
Prebook your Taxi
Book your taxi hours or days in advance