ARE YOU ARRIVING TO OR LEAVING ICELAND ?
Meet and Greet Service at Airport. Pickup at Your Hotel or Guesthouse.
The price is for a Transfer from A to B with no stops. Payments can be made with credit cards or cash. Please note that this price may only be available ordering through the website. Otherwise the taximeter will be running.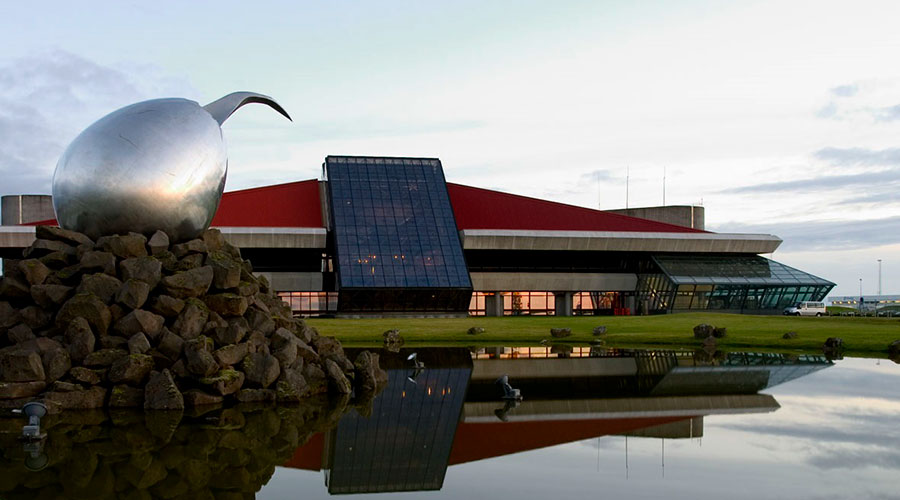 A WIDE VARIETY OF POPULAR TOURS